"How to Become an Electrologist | Depending On Where You Are" gives you a brief overview to help you make a decision if this is the right career choice for you.
You may be looking for information on how to become an electrologist in your state. However, this article will not give specifics as it depends on where you are.
The practice of electrolysis was first reported in 1875. There are several dedicated professionals who have been practicing for many years still be in business.
It follows, that this population needs to be replaced as they move into retirement.
An increasing number of men and women are choosing one of several hair removal methods. There are various reasons for this, which we will look at below.
Choosing to become an electrologist is a great career choice, and could be very lucrative for you. It's a good idea to address, "How to Become an Electrologist" here to give you an opportunity to make an informed decision.
Who Is an Electrologist? | What Training is Required?
An electrologist is trained in the modalities of using chemical or electricity to remove hair from different parts of the body. For some reason, there are more women than men in this profession.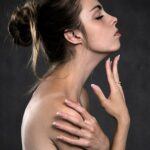 This individual must be comfortable in the following areas:
Inserting a fine probe into hair follicles.
Using electricity.
Sitting for long periods of time.
Doing repetitive action.
Training includes specific hours of theory and clinical procedures. The relevant governing body in each state regulates the number of hours required. This ranges from approximately 300 to 600.
Another great advantage is the knowledge base. Areas covered include the systems of the human body (such as integumentary or skin, reproductive, immune, endocrine, respiratory, etc.), chemicals, and electricity.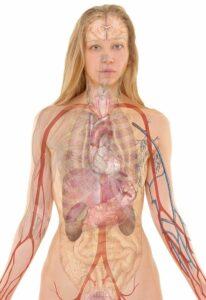 For clinical hours, students are allowed to perform services on other students from their class or other departments of the school.
Clients from the public get the opportunity to have services done at a reduced cost. This is done under the guidance of the instructor.
Electrolysis is only one of the many services offered by beauty schools to the public. Almost all departments offer their services.
Licensure Requirements May Change | Double Check
There are a few things to bear in mind when deciding how to become an electrologist. First, it will depend on which state you'll be licensed in. That's because each state has its own rules and regulations.
In the State of Florida, for example, these are the basic requirements: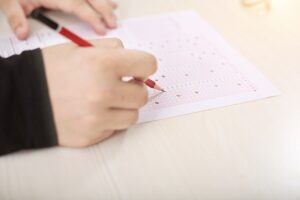 A total of 320 hours of theory and clinical combined
Certified Clinical Electrologist (CCE)
Certified Medical Electrolysis (CME)
Laser and Light-based Hair Removal
State Board Examination
The main organizations involved in the activities of electrologists in Florida are:
The Florida Department of Health
Also Florida Board of Medicine
And Florida Electrolysis Council
National organizations are:
SCMHR (The Society for Clinical & Medical Hair Removal, Inc.)
American Electrology Association (AEA)
There is also CEbroker. This is the organization which tracks and reports on continuing education courses and licensing requirements completed on behalf of electrologists.
One way to have your continuing education and upkeep automatically reported to the licensing departments is to register with CEBroker.
Bi-annually continuing education is critical to maintaining one's electrolysis license.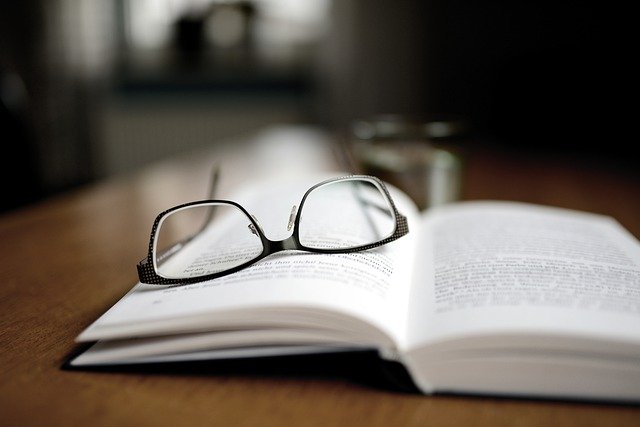 Laser and Light-based Hair Removal | In Conjunction with Electrolysis
It is mandatory, in some states, for anyone practicing laser hair removal to first have an electrologist license.
As a result, in Florida, persons who have been working under the guidance of a medical doctor without having a license are now required to be licensed. Other states do not allow electrologists to handle laser.
The Florida Electrolysis Council and Board of Medicine now have additional requirements. This is based on pre-licensure training and examination. The floridahealth.gov website will have up-to-date information.
The laser hair removal and light-based course is 30 hours. This covers the importance of skin and hair types, safety, equipment, and much more.
How Lucrative Is It to Be an Electrologist? | Will You Make Money?
At any given time, practicing electrolysis could be very lucrative. In earlier days, there were fewer electrologists. Now with the increase of clients, there is even a greater opportunity to do extremely well.
Transgender individuals and people suffering from hirsutism (excessive hair growth) are a great clientele. There are also those who are obsessed with eradicating hair from most areas of their bodies.
In addition, the modernization of machines has made it easier to perform procedures. The ease of operation also makes it less taxing on the electrologist's body.
An example of a technological improvement is viewing the area being worked on from a monitor at eye level. This is more ergonomic than bending over and looking through a magnifying lamp directly over the client.
Electrolysis has several advantages over other hair removal methods that will prevent it from becoming obsolete. For, example, laser hair removal does not treat white or red hair. This may change as technology improves.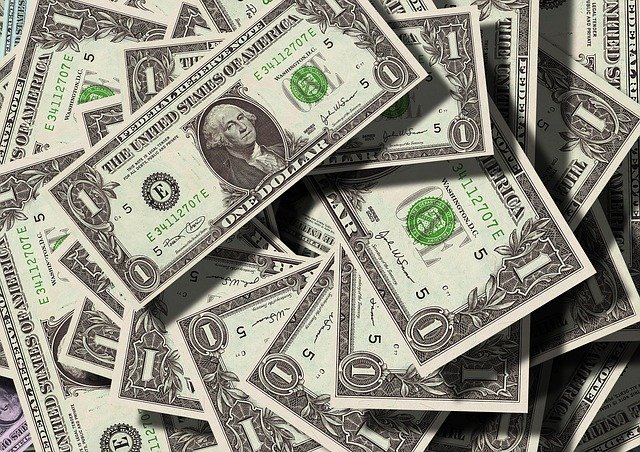 Let's Recap | Time to Wrap if Up
So here's the thing: There is an increase in the number of individuals removing hair from their bodies. This makes choosing to become an electrologist a great career choice.
The first place to start is looking for a reputable school and getting as much information as possible. This will help to determine if you will be a good fit for this profession or vice versa.
Each state has its own rules, regulations, and number of hours required. Some states allow electrologists to take a course in laser and light-based hair removal while others do not allow them to do laser.
As with any career path, an important question is how lucrative it is. Subsequently, how much money you make is dependent on several factors. There are also non-monetary factors that will entice individuals to the profession.
Now is a great time to make this career choice because technology has made it so much easier. There are also more prospective clients than ever before.
In light of all this, you may be considering joining the force of change makers. If this is the case, take the necessary action now to get started on a career path that could also be life changing for you.
I hope this short article, "How to Become an Electrologist | Depending on Where You Are" has helped you in some way.
There is a vast amount of information on the subject and related matter. This is just an introduction especially for those who are at a loss and need to be pointed in the right direction.
Feel free to leave your questions and comments below. I will do my best to address them.