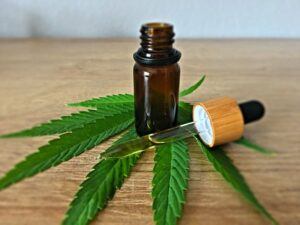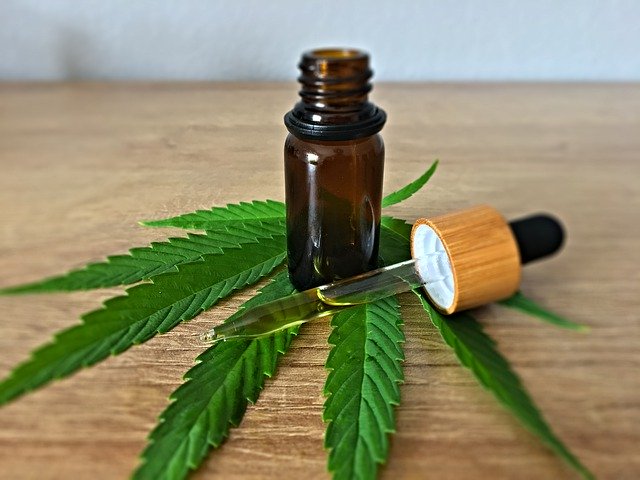 This Article, "CBD and Acne | Could This Be Your Natural Alternative?" Looks at CBD products as an alternative remedy for acne. Both are always making headlines.
What do CBD and acne have in common? You just can't seem to get rid of them. They keep making headlines!
Herbs and other natural substances have been used traditionally in ancient times for medicinal purposes. Although modern societies have strayed away from many or these practices, there is now a re-emergence.
This may be due, in part, to the many side effects and lack of results from some prescribed medicines. The number of diseases that people suffer from is overwhelming, which leads to an influx of pharmaceutical drugs.
CBD has been trending for a number of years now, and will only be more so in the future based on research and statistics. These are documented and can be obtained for more information.
This website focuses on hirsutism, excessive hair growth, which is one of the side effects of Polycystic Ovary Syndrome (PCOS). Chronic acne is also a side effect of PCOS.
Acne shows up affecting so many individuals, young and old. We hope its future will not be a bright one.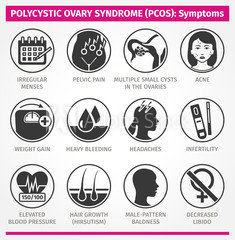 CBD and Its Derivatives | How Different Are They?
One of the chemicals found in marijuana is CBD (Cannabidiol). It is reported to not having the substance, tetrahydrocannibinol (THC), which gives that "high" people are seeking.
There are several derivatives that are closely related to CBD, which is now legal in some states …
CBC: Cannabichromene is considered to be non-psychoactive.
CBN: Cannabinol is associated with use as an anti-inflammatory, anti-bacterial, pain reliever, among other benefits.
CBG: Cannabigerol is reported to be beneficial in cases of skin conditions, cancer, and Huntington's Disease.
These will only be mentioned in terms of awareness of the names that may not be as familiar as CBD. There are quite a number of others.
CBD extract is often used in combination with other ingredients to deliver different strengths and for various treatments.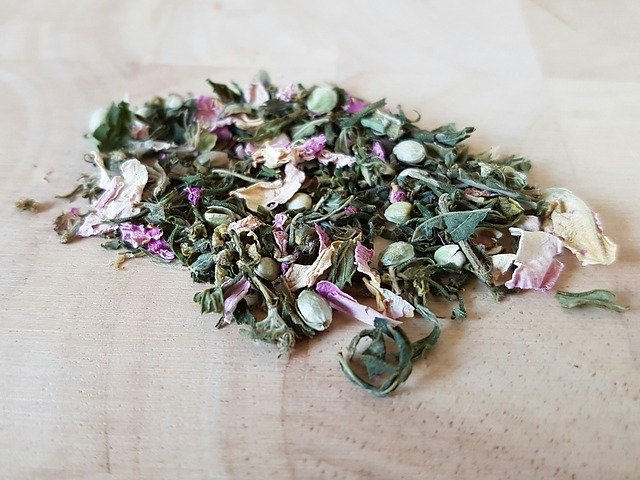 Acne and Its Woes | What's the Solution?
Acne occurs when pores are clogged due to inflammation in hair follicles. Oils secreted from the sebaceous glands attached to these follicles make their way to the surface of the skin.
The outcome is various forms of this condition such as pimples, blackheads, and whiteheads. They are usually manifested as unsightly raised areas on the skin.
The face is targeted more than any other part of the body, but so are the neck, chest, shoulders, and back. Some individuals experience a mild form of acne while others are plagued with a more severe form.
Think about the many discomforts that an acne outbreak causes …
They are unsightly.
Some individuals develop low self-esteem and other psychological conditions.
They can be painful.
Someone afflicted struggles with the stigma usually for the entire period of time it appears.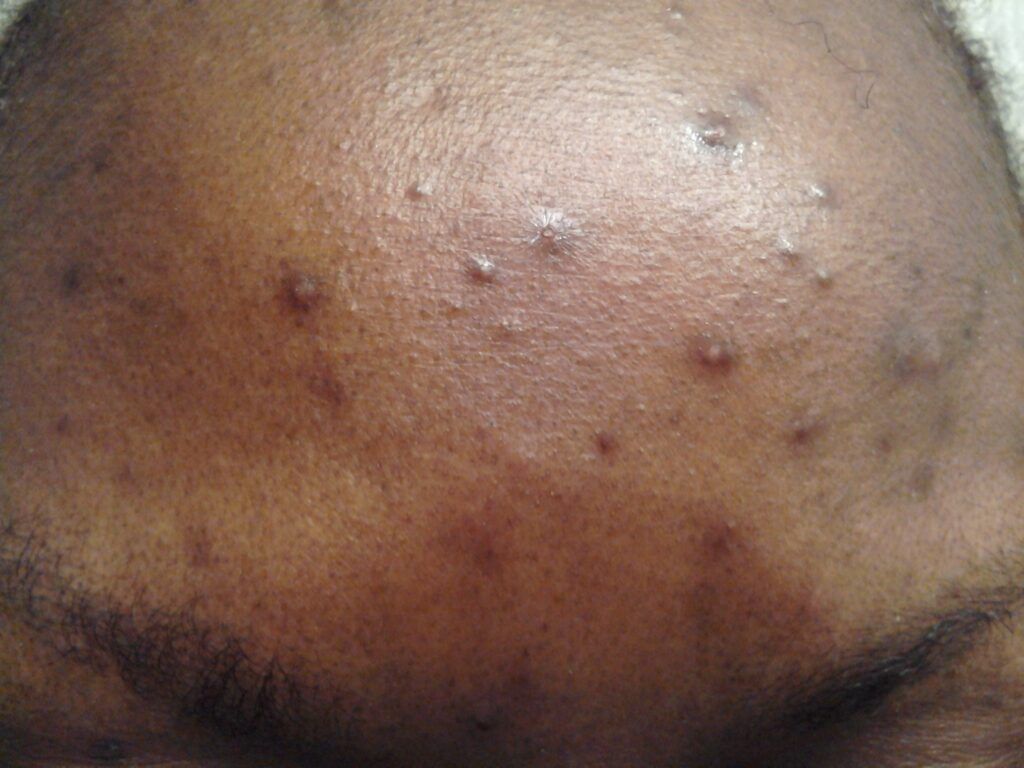 The Joint Venture | CBD and Acne
The battle to defeat acne continues and some medical experts are beginning to give a place to CBD extracts as a remedy. As a result, we see this merger that may be revolutionary.
Research is ongoing, but there seems to be a fairly widespread acceptance of the value of genuine CBD products for medical purposes.
Acne happens to be one condition that may benefit from more research and the outcome of these studies. The results are not all conclusive nor approved by the Drug Enforcement Administration (DEA) and the Food & Drug Administration (FDA).
Another reason CBD and acne are linked together is due to the anti-inflammatory and anti-oxidant properties of CBD. Acne is known to be caused by inflammation below the skin and anti-oxidant activities on the surface.
CBD oils and other forms are being manufactured. Some of these are …
Creams: These are also recommended for other skin conditions and overall improvements of the skin.
Balms: They are easily absorbed by the skin to alleviate pain in the joints and other areas.
Tinctures: These are considered to be more accurate in terms of regulating dosage to suit each condition.
Regardless of the number of products and the hype given to the usage of CBD and related substances, customers need to be aware of the pros and cons.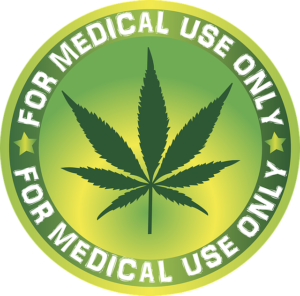 Pros and Cons | Choose Wisely
PROS
Ongoing research is documented.
There are reputable certified companies in the marketplace.
Information is readily available.
CONS
There may be a thin line between what is safe and what isn't, what is authentic and what isn't.
Unscrupulous individuals and companies are in the marketplace.
False information is also readily available.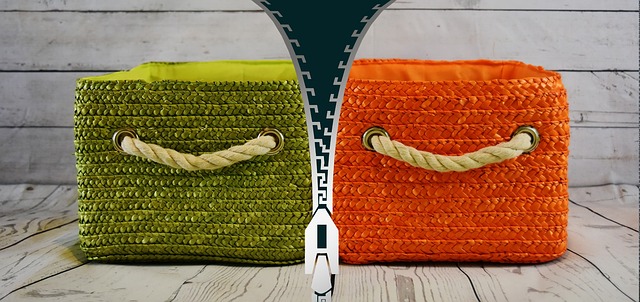 When All Is Said and Done | CBD and Acne Wrap Up
So here's the thing: CBD and acne are widespread and have been linked together as being a good fit for each other. They have been around for a while and are predicted to be creating headlines in the future.
CBD isn't the only substance of its kind that is making waves about its medicinal properties; however, this is the focus for discussion here.
Both positive and negative impacts must be taken into consideration as even a good thing can be abused. This has been prevalent and one of the causes of restrictions in its use.
It is critical to seek medical advice from your doctor before using any of these products, especially if you are taking medications, but even if you do not take them.
This article and website are not intended to give medical advice, nor seek to endorse any CBD product as having conclusive evidence of treatment. The only intent here is for informational purposes.
In my own research, I came across the book, "Acne & CBD Oil" by Jane Fields. I have found it to be very informative.
You or someone you know may be afflicted by acne outbreaks due to PCOS or some other connection.
I hope this brief article, "CBD and Acne | Could This Be Your Natural Alternative?" has helped you in some way. There is a vast amount of information on the subject and related matter. This is just an introduction especially for those who are at a loss and need to be pointed in the right direction.